Hotel Management
Our hotel management services can cover the full range and needs of a hotel operation.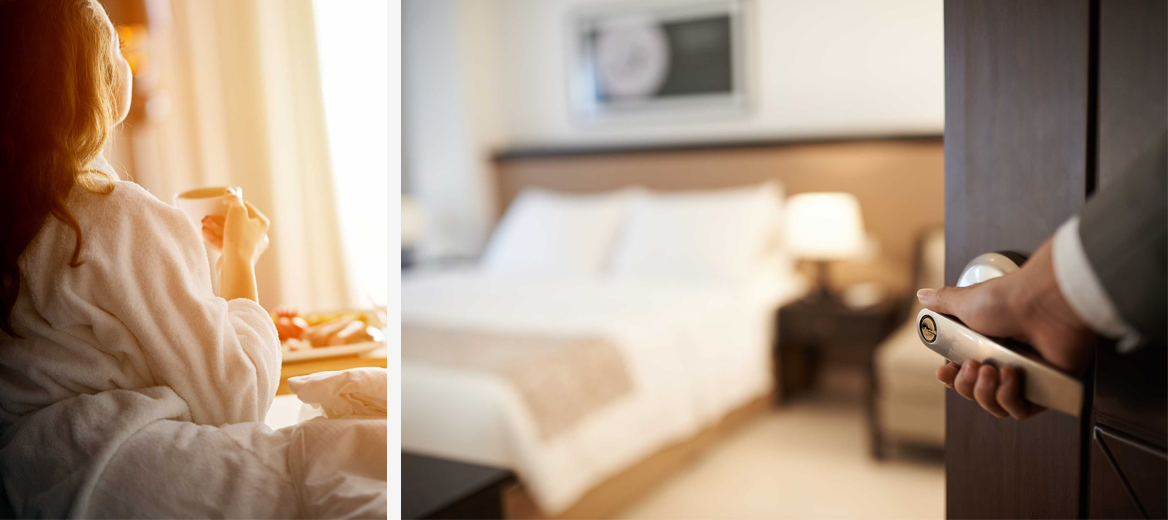 Sales and Booking Management
Signing contracts with tour operators and travel agents.
OnLine Travel Agencies (Booking, Expedia, Hotelbeds).
Booking Engine (Webhotelier)
Channel Manager (Primal-res)
Cloud PMS (Welcome)
Training for employees in reservation department.
Hotel Operation Management
We provide operational management services for your hotel, ensuring its modern and smooth operation, overseeing all departments (reception, food departments, housekeeping), achieving standard cost reductions and applying a quality management system.
Hotel Staffing
We undertake the recruitment process, which is very important and plays a key role in the services that are offered to the visitors. The smooth operation of your hotel is based on properly trained staff.
Marketing Services
We implement an organized communication plan, improving the promotion of your hotel and upgrading your website.